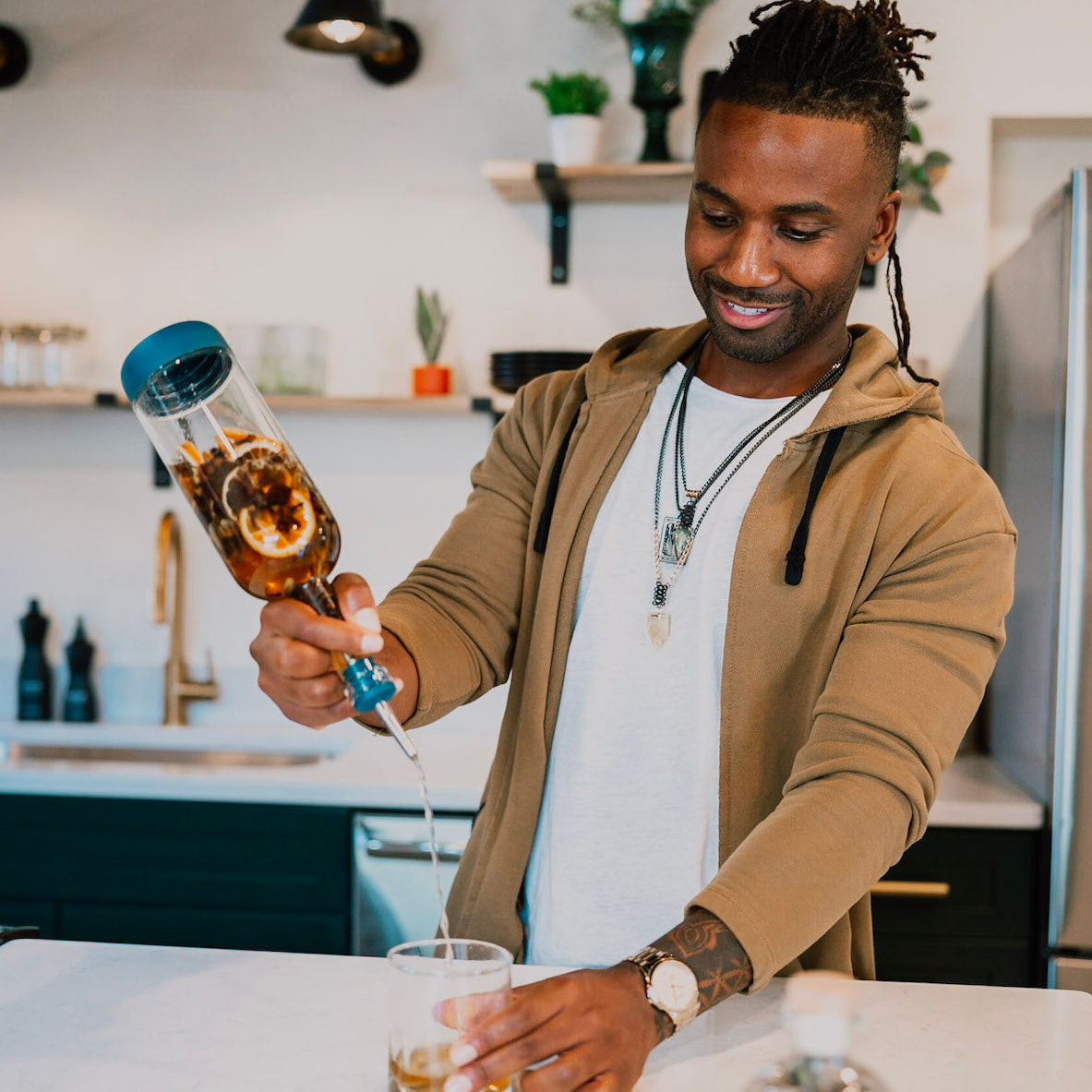 Post. Grow. Earn.
Grow your audience and earn extra cash through Crew & Co's exclusive membership benefits:
Crew & Co starter kit
Competitive commission
Exposure on @crewbarware channels
Exclusive discounts
First-in-line access to paid opportunities
Monthly trend analysis newsletter
Membership Requirements
We keep membership conditions simple, so you can preserve the trust you have established with your viewers.
One organic callout per month