Mixing Tools
Essentials for the home bar movers and shakers.
Shop the Mixing Collection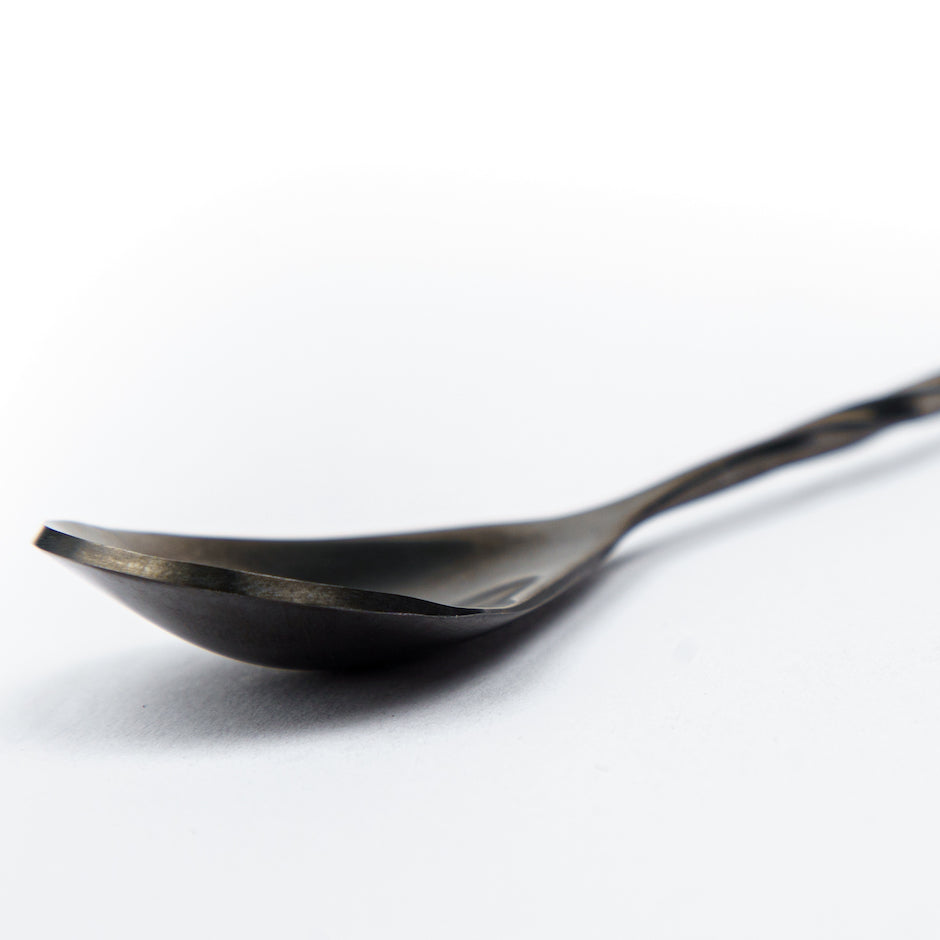 Designed For Technique
A professional-grade look for everyone to love. This perfectly balance cocktail stirring spoon feels excellent in your hand and mixes like an absolute dream.
Shop Better Bar Spoon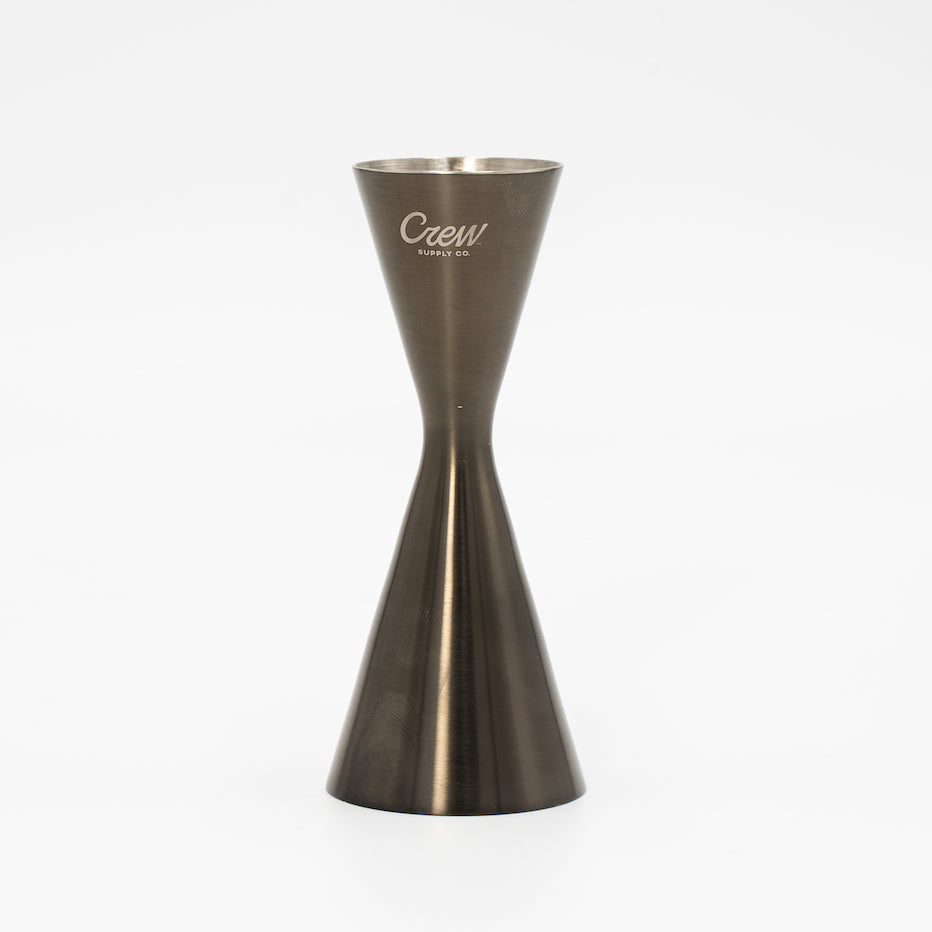 Precision Matters
A reimagined approach to a classic, essential tool. Easy on the eyes and on the pours.
Shop Good Measure Jigger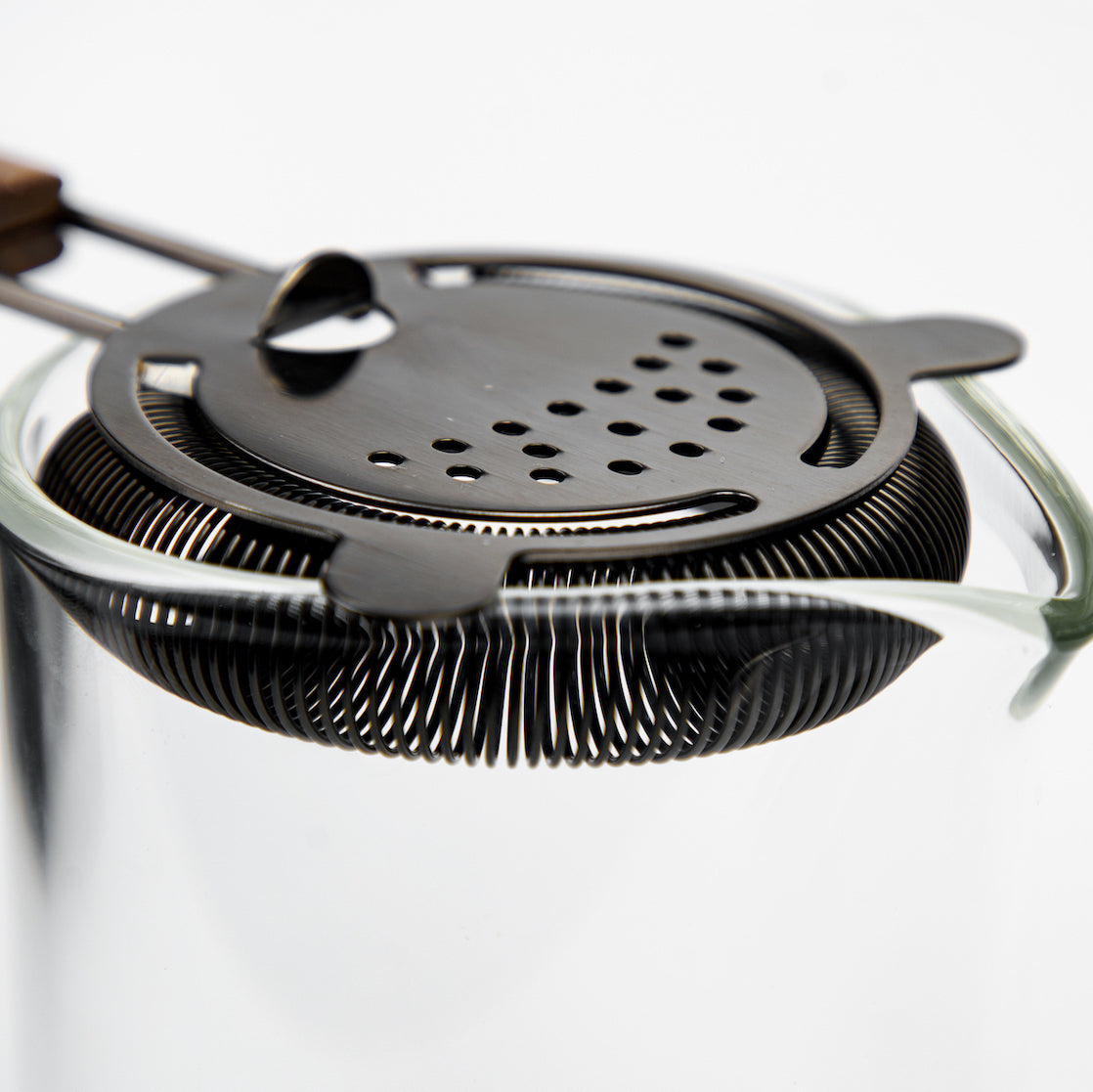 Surpassing Standards
Classic tools with a modern, durable twist. Made to be used together for moments spent together.
Shop Standard Strainer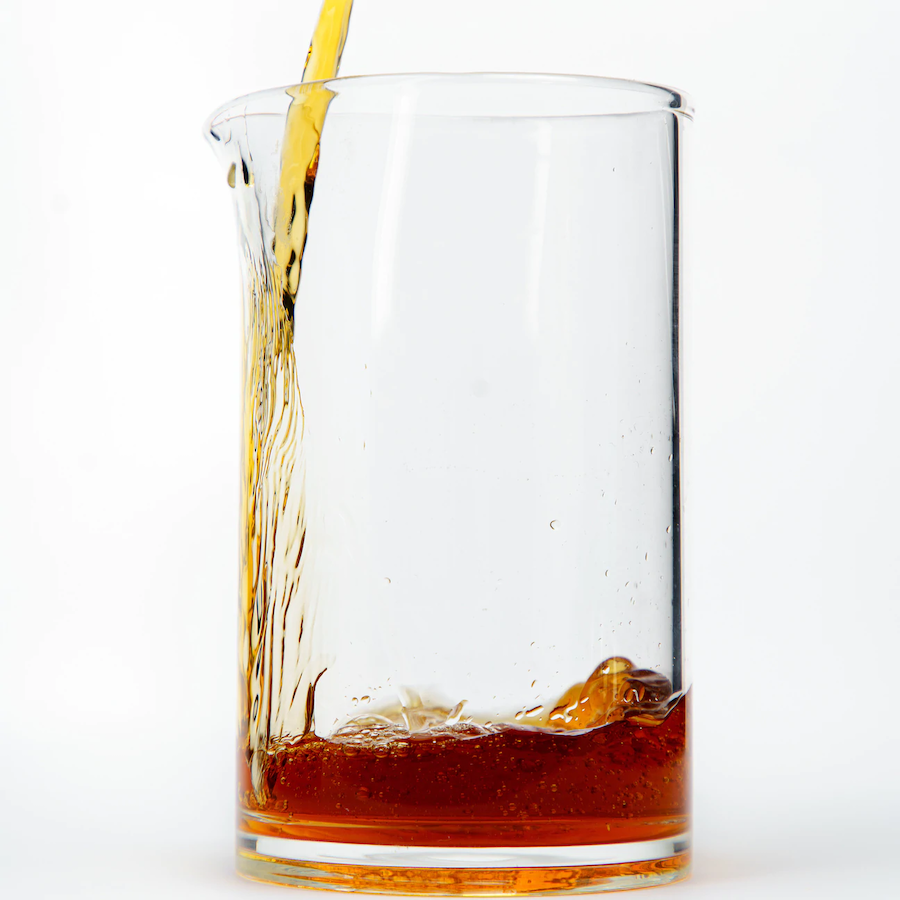 Make a Splash
Handmade from our coveted Craft Tech® Glass for heavy-duty use, this beautifully balanced mixing glass is as tough as it is pretty.
Shop CraftTech Mixing Glass
Favorite bar spoon

Great length & balance paired with a fantastic price...this is a no brainer for home enthusiasts or professionals.
Adam V.
Sturdy and Beautiful

Beautiful mixing glass. Feels much sturdier than ones I've owned in the past. Love it.
Beckwann L.
Great Product

Great stirring glass. Simple, clean and easy to use. Deepr than most I have used before. Feels solid and durable.
Christopher H.