The Bundles & Kits Collection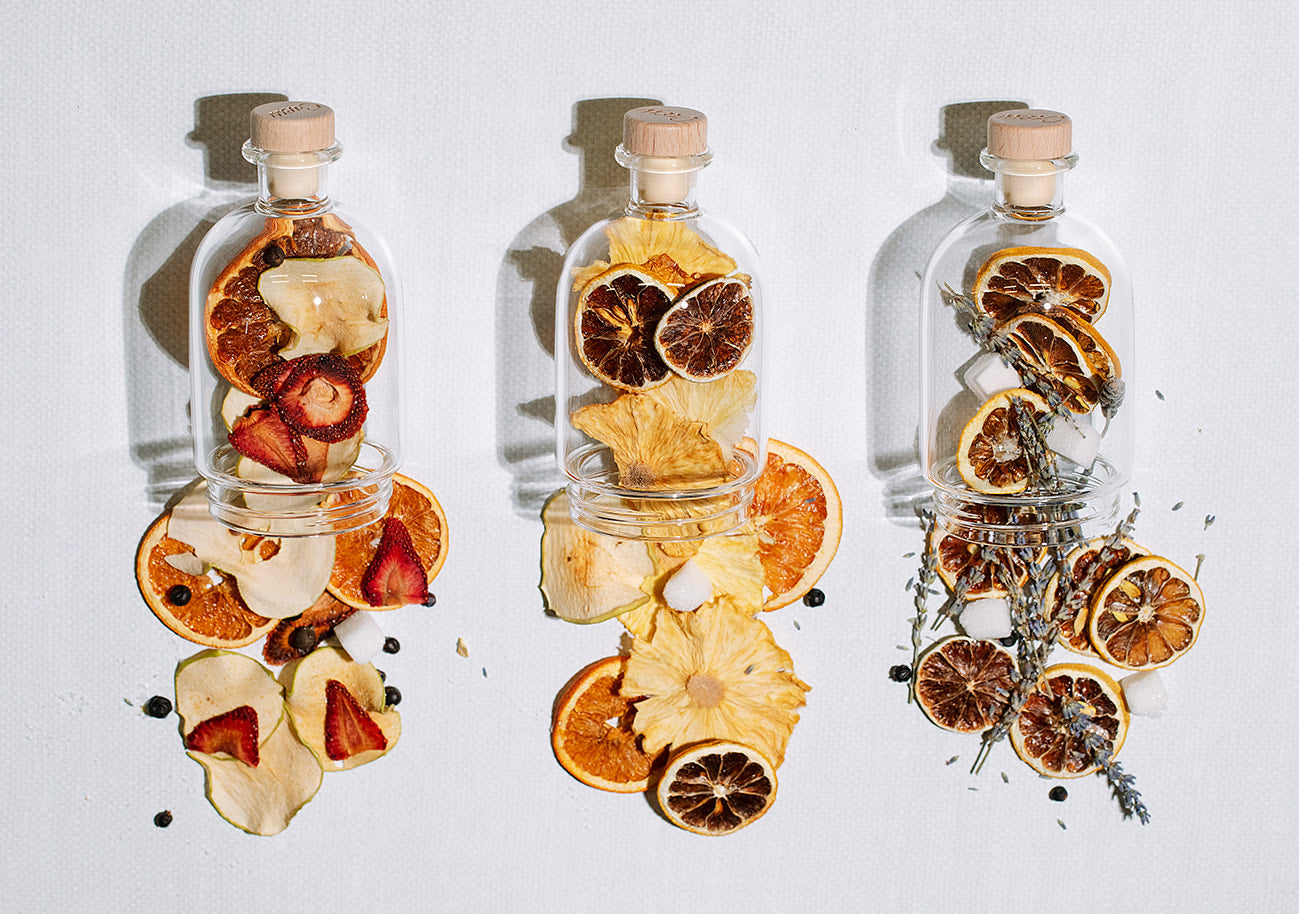 A Gift for All Seasons
Guaranteed to "nail it," our ready-to-infuse bundles are the gift that keeps giving.
Shop Infusion Kits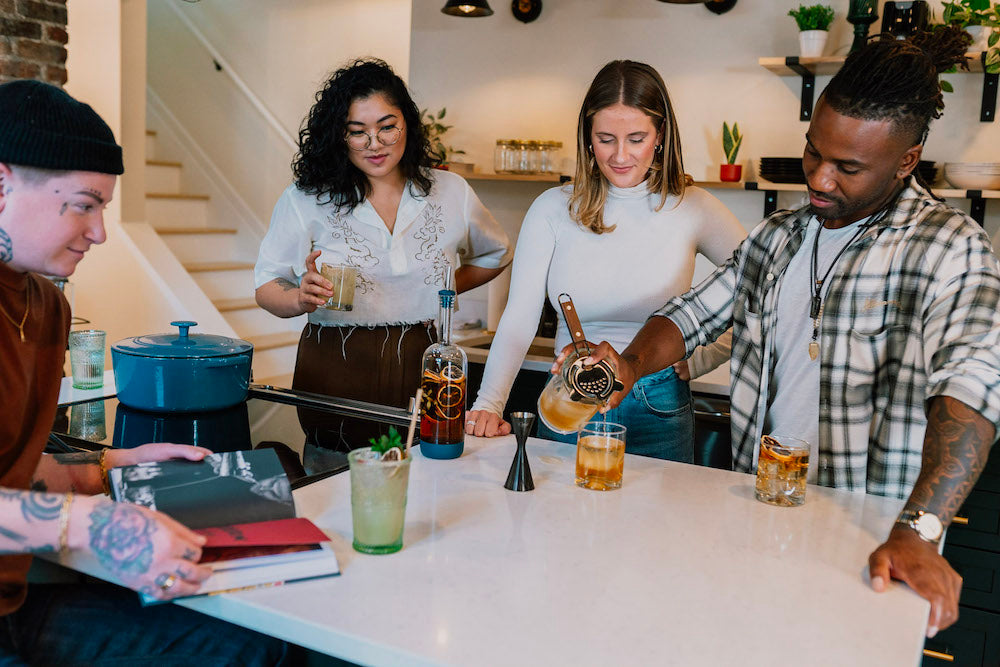 No Suspenders Required
Our remarkably simple recipes make mixology accessible to people of all skill levels. No experience necessary.
Shop Cocktail Kit
Bundle & Save
Just feelin' it out? Our budget-friendly kits are perfect beginners (and non-committal types).