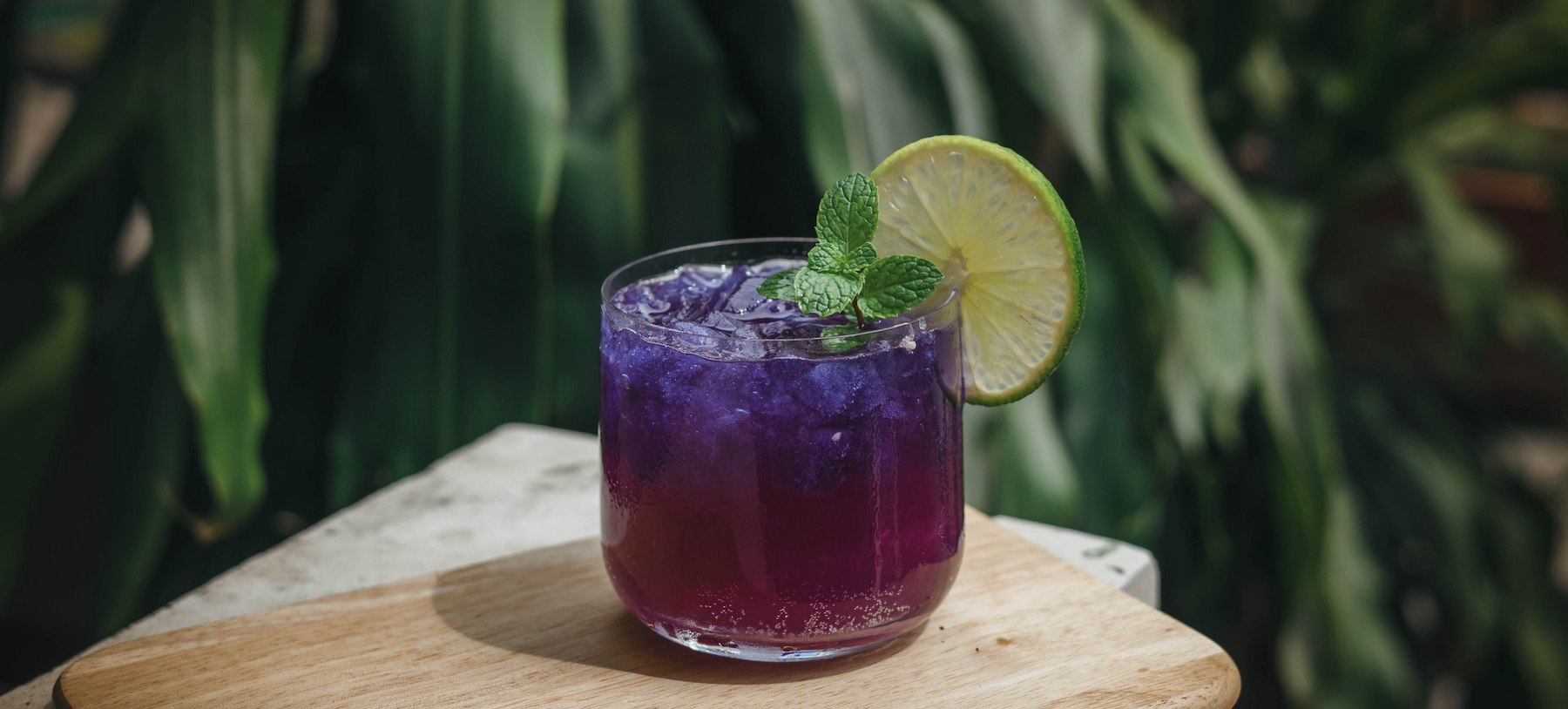 Lavender Lemonade Recipe
Infusion Instructions
Unwrap and infuse 12 oz of Tequila or Vodka in a container of your choice. Infuse for a minimum of 3 days.
Cocktail Ingredients
2 oz Lavender Lemonade Infusion
2 oz Fresh Lemon Juice
2 oz Honey Syrup
Soda Water
Instructions
Pour Lavender Lemonade Infusion, honey syrup, lemon juice, and ice into a shaker. Shake well and pour over ice into a glass. Top with soda water.
Optional: Garnish with a lemon wheel and rim glass with sugar.