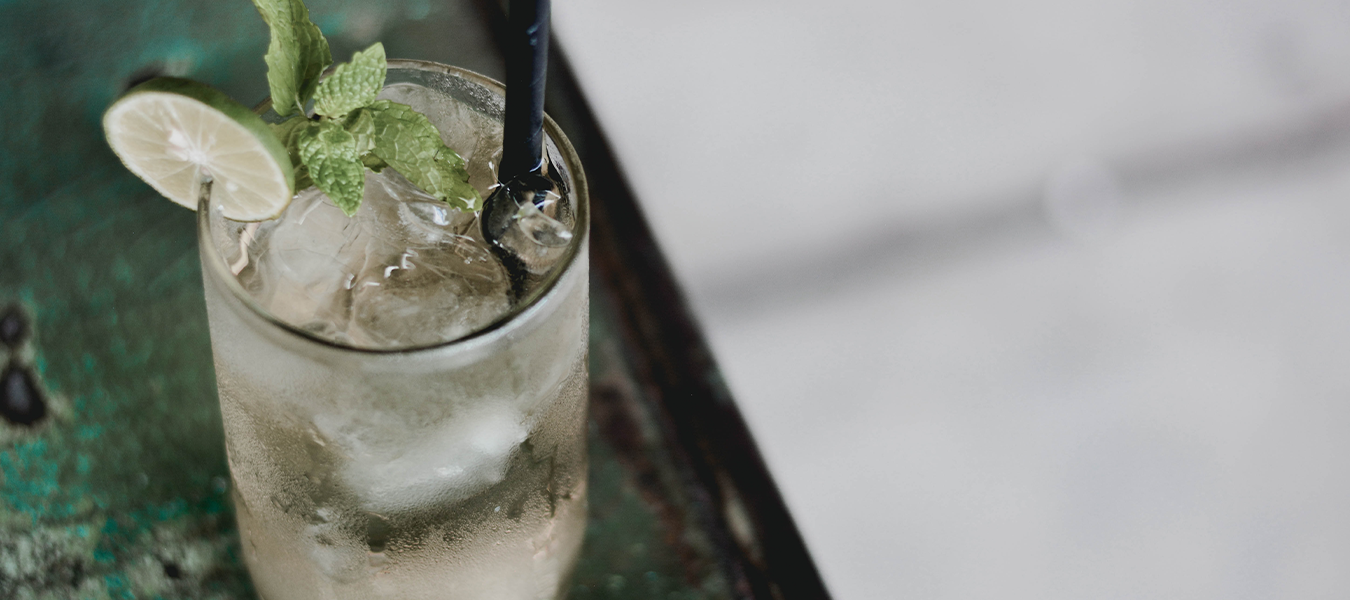 Apple Berry Mojito Recipe
Infusion Instructions
Unwrap and infuse 12 oz of Light Rum or Vodka in a container of your choice. Infuse for a minimum of 3 days.
Cocktail Ingredients
1 1/2 oz Apple Berry Infusion
1/3 oz Simple Syrup
3 Large Strawberries
Soda Water
Instructions
Muddle strawberries and simple syrup in a rocks glass. Fill with crushed ice. Add Apple Berry Infusion. Top with soda water. Lightly stir.